We offer a wide variety of for-credit courses specific to your schedule and interests. Many of those classes are offered in workshop or conference format, outside traditional working hours. Some are off campus, some are on campus, some are online, and all can count toward your academic success.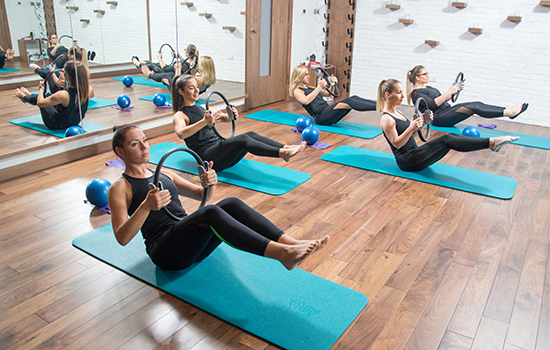 The Division of Educational Outreach, in partnership with the Department of Kinesiology and Nutrition Sciences, offers physical education courses.
Get re-certified for teaching through the Southern Nevada Regional Professional Development Program and UNLV.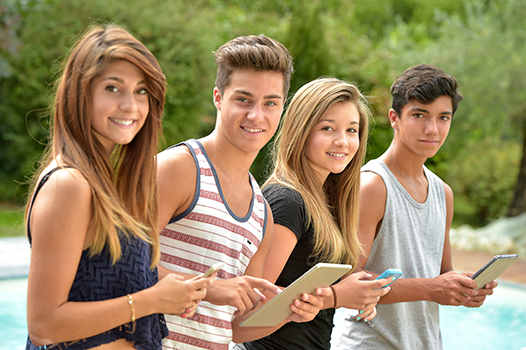 Complete UNLV undergraduate and graduate classes at a faster pace when you attend Summer Term.
Academic credit courses offered through the Division of Educational Outreach are approved through the appropriate institutional body: for undergraduate courses, through the Faculty Senate; for graduate courses, through the Graduate College. Credit courses are included in the regular assessment plans of the academic college/school and department that offers the course.